A Home Away From Home For Cats
We understand that you may feel stressed about leaving your cat when you go out of town — especially if they are ill, or when they are recovering from a procedure or surgery. At Clackamas Pet Clinic, we want to help put your mind at ease. 
We provide complete medical boarding services for cats that have conditions standard boarding centers may not be equipped to accommodate. With our amenities, you can be sure your four-legged friend will enjoy rest and recovery.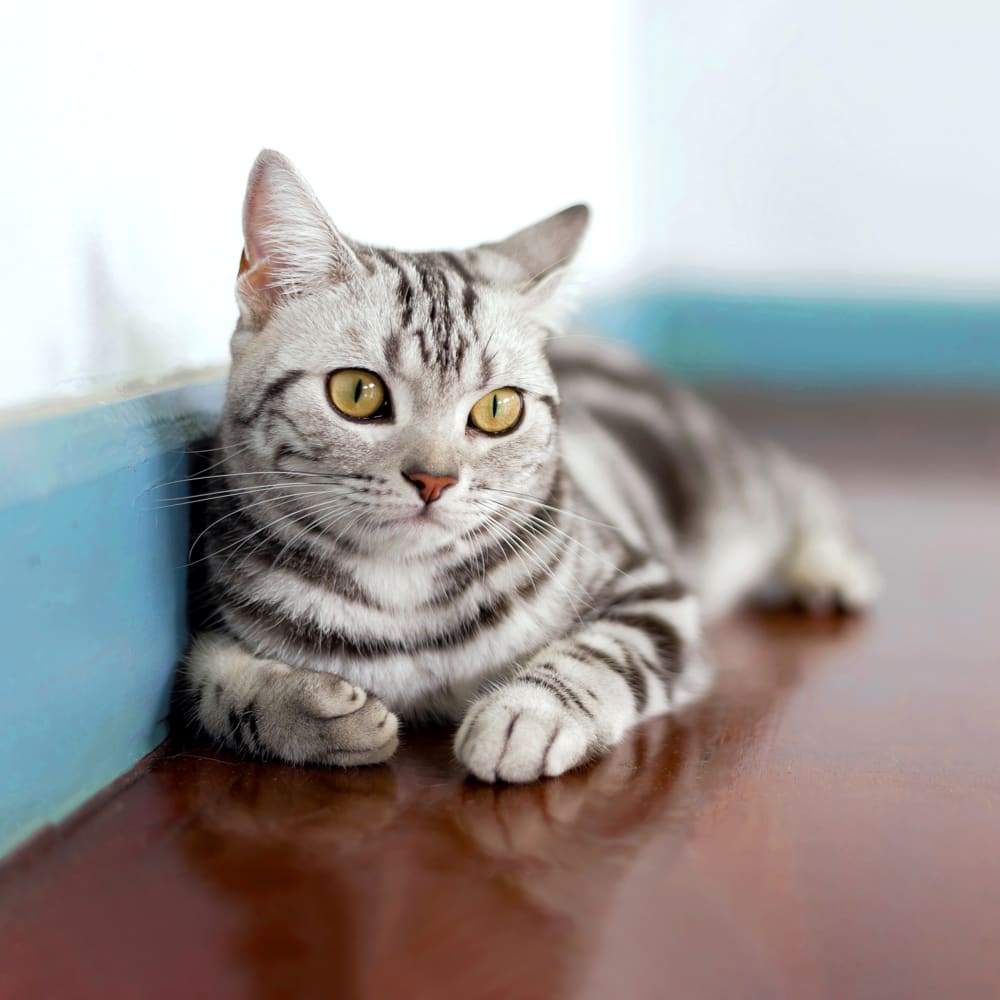 Boarding: A Cat's Typical Day
Your cat will be fed according to your specifications and their requirements, to ensure their routine closely mimics their time at home. 
Cats generally enjoy resting and recovering in our multi-storey, feline-friendly cat condos. Kitties who like to perch will have a nice vantage point, while those who prefer privacy will love our hideaway cubbies.
We offer daily one-on-one interaction with kitties (if they want it!) including play, snuggles, and pets. Litter boxes are checked, cleaned and disinfected periodically throughout the day.
Additionally, we refresh linens and clean your kitty's room daily to ensure your kitty feels relaxed and safe throughout their stay with us.
Medical Boarding
Our expert veterinarians and nurses will supervise your cat, administer medications and watch over them closely. Any required medications will be administered to your pet on the same schedule they are used to at home.
FAQs About Pet Boarding
We're serious animal lovers, and our whole team enjoys giving our boarders all the attention and care they deserve while they're staying with us.
Read our FAQs for answers to our most frequently asked questions about cat boarding at Clackamas Pet Clinic.
If you have further questions about boarding, please feel free to contact us!