Veterinary Care You Can Depend On
As a full-service pet clinic, we offer a wide selection of comprehensive veterinary services to keep your pets healthy, from routine exams and vaccinations to internal medicine and dental care. We also offer behavior training and surgeries. 
Compassionate, Experienced Vets
Our vets at Clackamas Pet Clinic are here to help. We are committed to providing exceptional veterinary care for you and your pets in a friendly, comfortable and relaxed environment.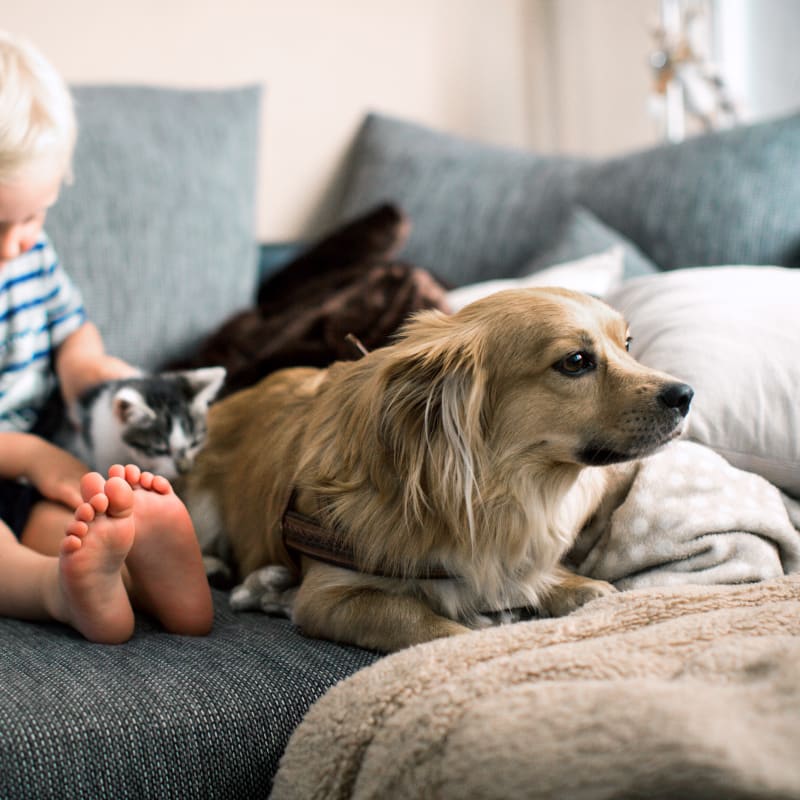 Our Pet Care Philosophy
At Clackamas Pet Clinic, the bond comes first. We are dedicated to protecting the bond between you and your pet with quality, affordable medical care.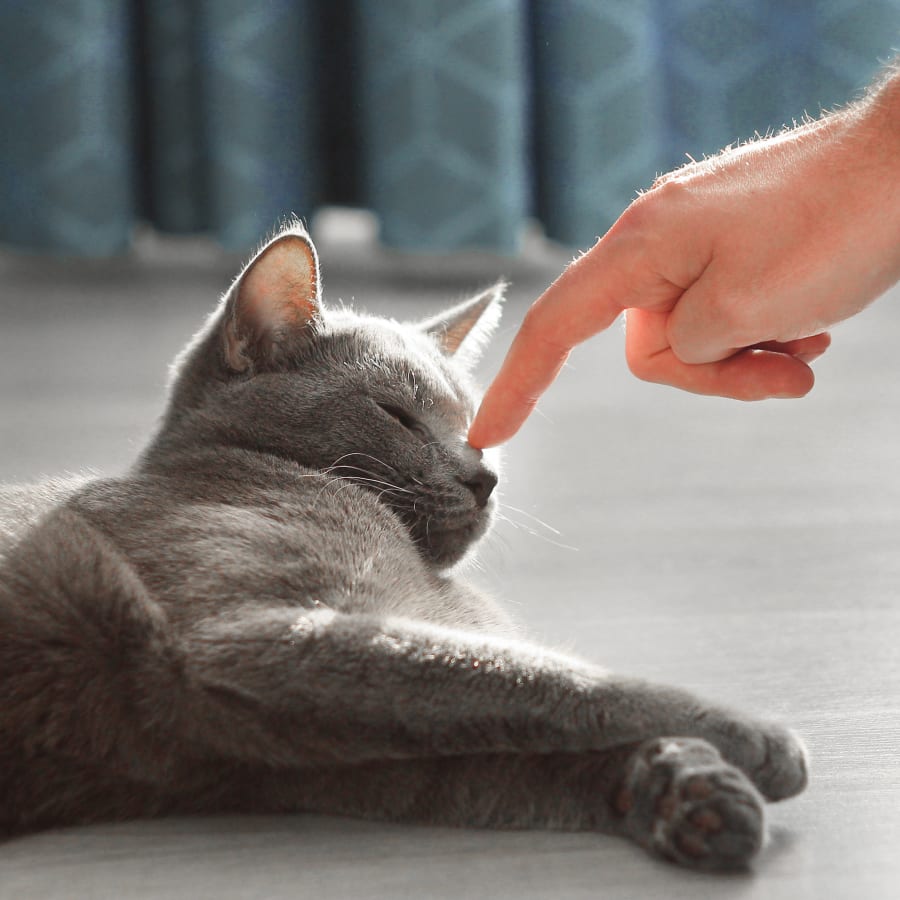 Hospital Features
Wheelchair Accessible
Convenient, Free Parking
Multi-Pet Appointments
Same-Day Appointments
Phone Call Appointment Reminders
Financing Options (CareCredit and Scratch Pay)
Our Commitment
We want you to feel comfortable trusting our veterinary staff with your pet's care. At Clackamas Pet Clinic, we always treat your pets as our own. 
Please contact us to arrange an initial appointment — we'd love to get to know you and your four-legged family member.