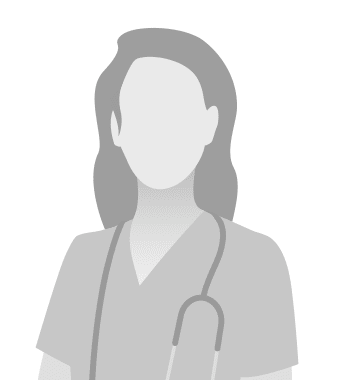 Dr. Mara Silka
Dr. Silka is a California native who was determined to be a veterinarian from an early age.
She completed her veterinary school at Ross University School of Veterinary Medicine on the Island of St. Kitts in the West Indies. She then completed her clinical year at Purdue University.
Mara enjoys swimming, hiking and exploring the Pacific Northwest with her rescue pooches and husband!